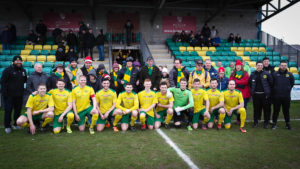 Antur Waunfawr is celebrating the success of a three month project to promote health and well-being and to recruit volunteers.
The project, called 'Sgiliau Antur' (Antur Skills) was funded by an Intermediate Care Fund – Learning Disabilities & Complex Needs grant from the Welsh Government, in partnership with the North Wales Social Care & Wellbeing Services Improvement Collaborative and Betsi Cadwaladr University Health Board.
Over the past three months, Antur ran a number of activities and sessions in four different areas – handiwork and art skills; walking and fitness; cycling and growing vegetables and healthy-eating.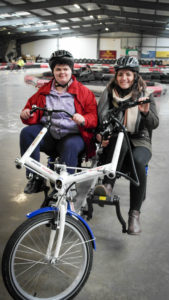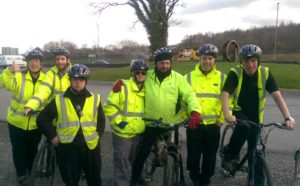 The sessions included adaptive cycling sessions at Redline Karting; a guided walk around Caernarfon with Emrys Llewelyn of 'Tyd am Dro, Co'; a nature-themed cycle ride along Lôn Eifion led by Duncan Brown; woodworking sessions with Age Cymru Gwynedd a Môn's 'Men's Sheds' volunteers; the construction of a poly-tunnel to grow fruit and vegetables, plus a chance to meet Wil the search and rescue dog and his trainer, Geraint Strello.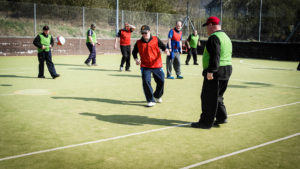 The project has also provided an opportunity to work closely with Caernarfon Town Football Club, and Antur clients have attended two of the team's home games at the Oval Stadium, and have also been enjoying walking football sessions with Nathan Craig, who runs the club's 'Football in the Community' project.Menna Jones, chief executive of Antur Waunfawr, said: "The funding received for this project has allowed us to pilot a number of new ideas to broaden the experiences of people with learning disabilities and to encourage local volunteers to help us. We have successfully run a number of activities which promote health and wellbeing and enjoyment, and we look forward to developing similar projects in the future."