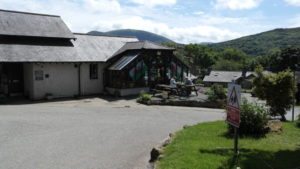 At Blas y Waun Cafe, there's something for everyone on the menu. Positioned at the edge of the beautiful gardens, this homely cafe is easily accessible for wheelchair users and people with physical disabilities.
Not only does the café provide food and a warm welcome, it also provides individuals who receive a service from Antur with the opportunity to develop their cooking and serving skills.
Some additional services are also offered such as a fresh buffet or home-made treats to order, and social lunches for the elderly. In addition to the daily running of the café and buffet service, staff and workers produce a variety of home-made jams and chutneys, using only fruit and vegetables grown on Antur's land. Hampers can also be provided containing an assortment of Antur's specialities.
Go to food.gov.uk/ratings to check the food hygiene rating of our business.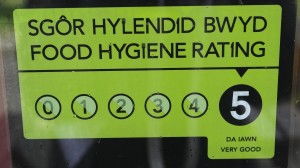 For more information, please contact Diane or Tracey on (01286) 650 937, or email them on cafe@anturwaunfawr.cymru