Antur Waunfawr can offer a variety of services for individuals over 18 who have learning or physical disabilities.
Antur Waunfawr offers 24-hour support in the home and workplace for adults with learning disabilities, through the provision of innovative and experienced support staff. The support is tailored to the specific needs of the individual.
Antur also operates a leisure and a holiday scheme, and personal care for those with multiple needs.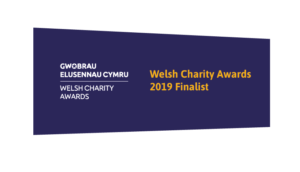 Finalist, Welsh Charity Awards, Outstanding Trustees Award 2019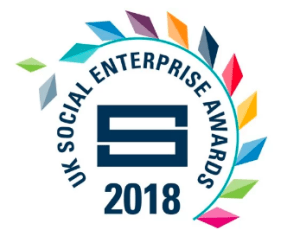 Social Business Wales Awards, Health and Social Care Social Enterprise of the Year 2018 Award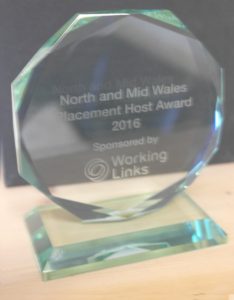 North and Mid Wales Placement Host Award, Jobcentre CWP Awards 2016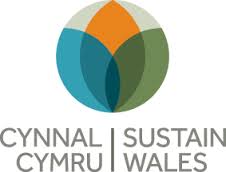 Social Enterprise of the Year 2015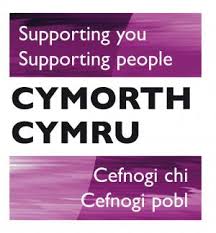 Excellence in Supported Living and Care 2015

Read the latest Inspection Report published by the Care and Social Services Inspectorate Wales in November 2017, reviewing Antur's standards of care: