Price includes helmet, emergency kit, and bicycle lock. We offer a wide variety of bikes for hire, including adaptive bikes.
Standard Hire Bikes: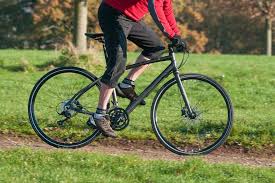 Adult: Raleigh Strada 1 and 2 frame sizes from 14" to 21" – 700c wheel hybrid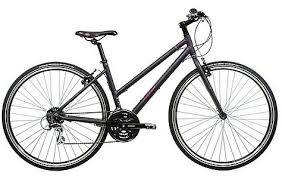 Kids: Dawes Academy 20" to 24" wheel – light weight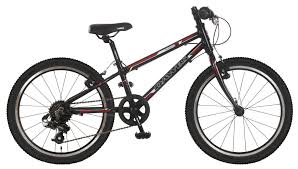 Adaptive:
SIDE BY SIDE (DRAISIN TWISTER):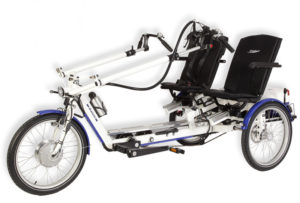 Battery powered
Hydraulic Brakes
Harness and foot straps available on request
Easily adjustable positioning
TANDEM TRIKE (DRAISIN):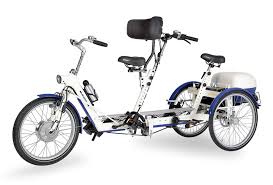 Foot straps available
Lap Belt
Back support
Rear steering
Driver has full control on passengers input through pedals
SIDE BY SIDE (ROAM):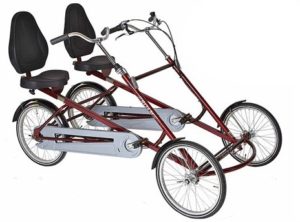 Road legal, light weight stainless steel frame
Hub brakes on all 4 wheels
Fixed steering passenger side
TRIKES: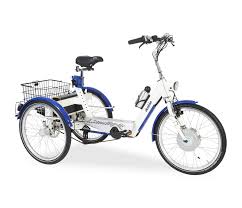 Adult
Low step thru frame
Battery available on request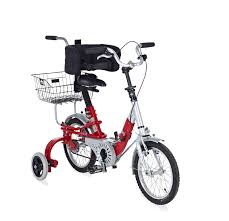 Kids
Adjustable frame size
Foot straps
Steering option available for accompanying adult
HAND BIKE: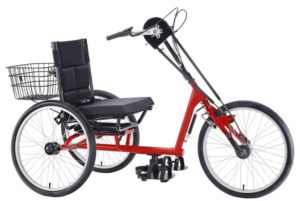 Back pedal brake
Parking brake
Foot straps
*PLEASE NOTE: In order to hire with us, you will need to present us with means of identification (e.g. driving licence, passport) which we will ask you to leave with us for the duration of your ride.